Silent Ambassador of your Brand
We Help You
ENGAGE . ENDORSE . EVOLVE
about us
We're team of creative and free thinking web developers and designers. We do our best to present your BRAND really worth the attention by combining our skills and ideas. This will not only change the way you think about design, structure, color but will also give your customers a Bigger Picture of who YOU are !
philosophy
A tailor-made service to a customer is more personal, genuine and natural; fits to size like a bespoke suit. We work with you to ensure we take the right approach at the right time. Our flexibility allows us to deliver transformational business value from the start.
area of
expertise
[it is everything
our client asks for]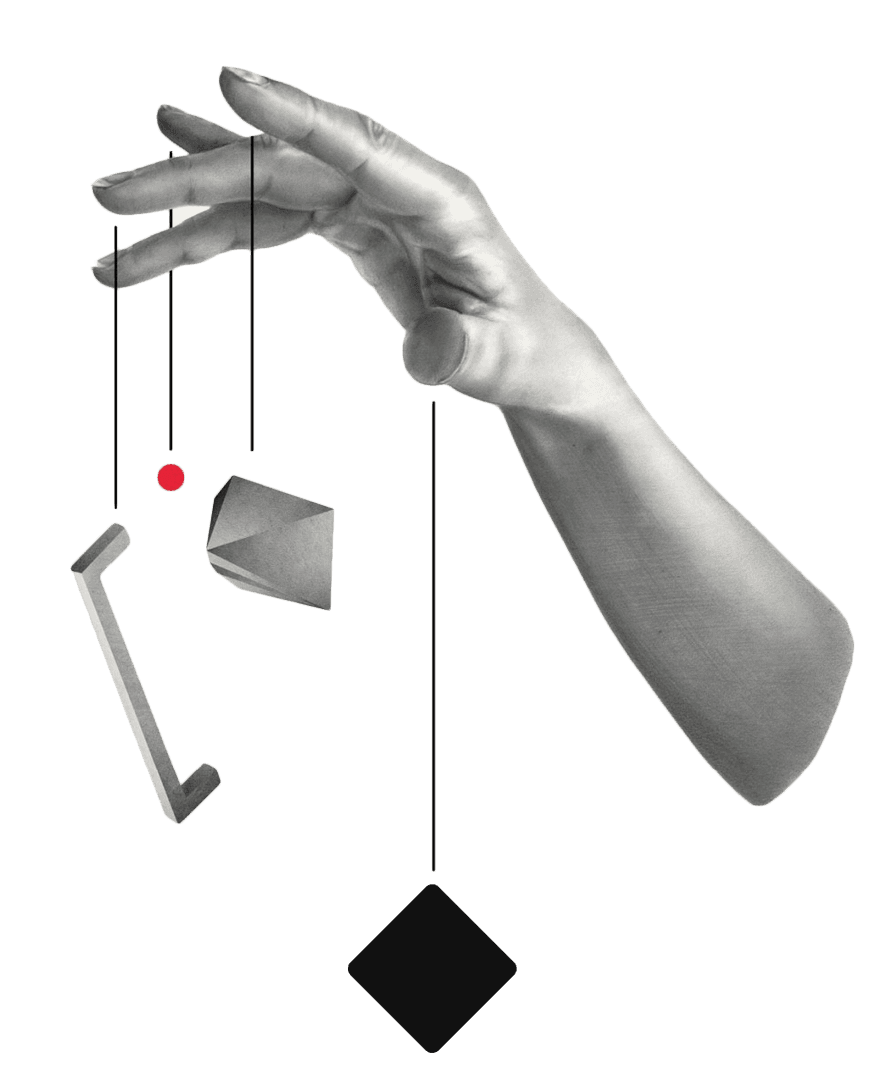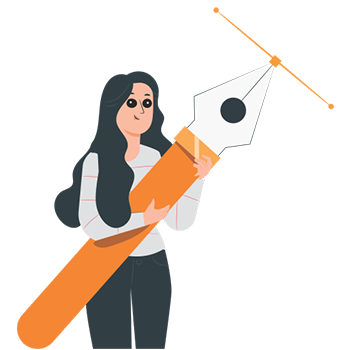 graphics
Illustrating is our strength, from traditional to paper art through to vector art. We can adapt our style to your needs and your field of activity, in order to have the greatest impact possible. This work is particularly relevant in the cultural domain.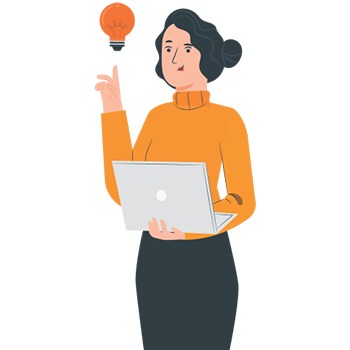 web solutions
Just bring us your ideas and your needs, and let us build your solution. With programming expertise and a passion for the cutting edge, anything is possible. Everything we build is so easy to use, you won't even realize how high-tech it is. Our eCommerce web development gives online sellers a distinct advantage, an optimized site that entices, informs, and simplifies the buying process
branding
Our dedicated team of designers and developers create designs from scratch using strategy, design and technical ingredients. We pride ourselves in creating brand logo, customized stationery, brochures, mascots, to make your brand stand out and leave an impact on your customer base.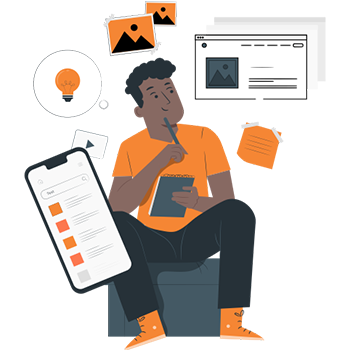 MOBILE APPS
With an increase in the number of mobile users, the use of mobile as a marketing tool has increased. We provide services like designing a mobile friendly website, mobile based applications, planning and buying space on mobile for the purpose of mobile marketing to help you reach your target audience, while they are on the move.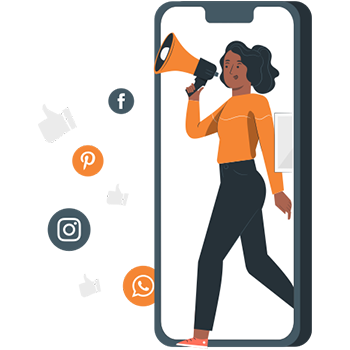 STRATEGIZING AND MARKETING
Every Insight is an Oppurtunity. That's why we keep digital marketing at the heart of everything we do. The course of action which a brand plans to undertake on its social media platforms should be in alignment with the overall organisational objectives. This is where strategy building comes into picture. Media Planning, Media buying, Ad serving and Analytics – we help you frame strategy which work wonders for your brand online.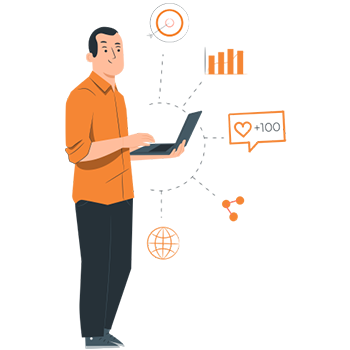 online reputation management
As a creative company with a strong focus on Audience Engagement, we have a team of analysts who carefully study your brand, understand its boundaries and develop customized advertising campaigns to increase engagement. We focus on running high quality campaigns with the intent of getting the consumer to understand your brand and to create a loyal targeted digital community that directly impacts your reputation and sales.